Contract Railcar Switching Services
NEXXT Logistics, as a contracted third-party vendor, handles all of the movement of railcars within your plant.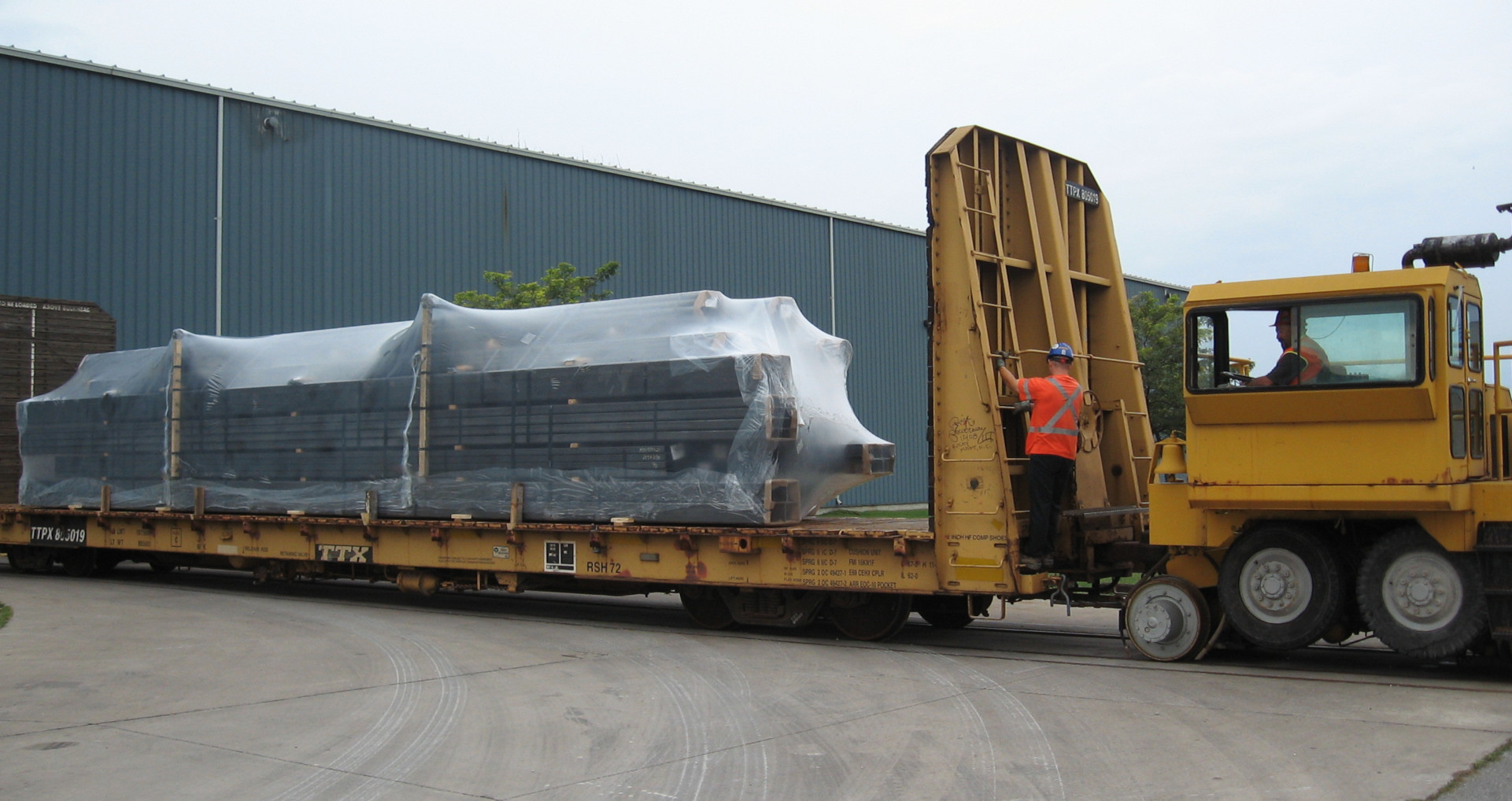 NEXXT Logistics provides Railcar Movers or Locomotives and trained qualified employees who will ensure railcars are safely, efficiently and accurately placed per industry regulations and standards. Your company will accelerate its supply chain with safe, reliable and accurate In-Plant rail services.
---
How Do You Benefit?
Saves Cost: by reducing or eliminating switching, weighing and demurrage charges.
Improves Safety: NEXXT qualified crews will adhere to all plant-specific safety rules. NEXXT staff is qualified in railroad operations and can operate a wide variety of railcar movers and locomotives safely and efficiently.
Saves Hassle: NEXXT saves you hassle by providing 24/7/365 availability and a direct interface with the mainline rail carrier.
Improves Reliability: NEXXT provides consistent, reliable service when you need it. Service is designed around your needs and schedule: always RIGHT CAR, RIGHT PLACE, RIGHT TIME! We have years of experience operating safely maintained, reliable equipment.
Additional Available Services
Trailer Handling
Warehousing
Local and Long-Distance Trucking Options
Regular Track Inspections
Track Maintenance
Car Cleaning and Inspections
Logistics and Rail Transportation Consultation
For Information and Pricing Options
1-800-37NEXXT(1-800-376-3998)
Bob Litts Operations Manager NEXXT Rail, LLC 1-800-37NEXXT bob@nexxtrail.com
or Send an Email: