The Reno-Sparks Transload Facility
Nexxt Logistics is a full-service transportation and distribution subsidiary of NEXXT Rail, LLC. We offer Rail and Truck Loading / Unloading and full Transloading services.
Our facility offers 14,000 square feet of under-cover Warehouse space, as well as 3.2-acres of outdoor storage on our Operations Yard facility. With our Union Pacific-serviced 4-car-capacity railroad access and the tracking / inventory services that you require, Nexxt Logistics stands ready to meet your Inbound and Outbound distribution needs, as well as all of your logistics and time requirements.
---
Operations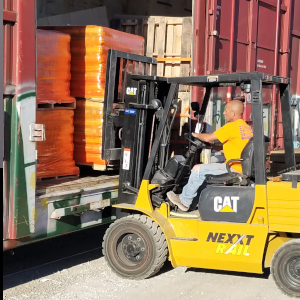 The Transload operates on a Monday through Friday schedule, from 7am to 3 pm for loading. Special arrangements are always available, upon request. We operate our own trucks for local pick-up and deliveries. We excel at facilitating your deliveries to all destinations, by rail or by Flatbed or Dry-Van Trailers. Our facility has both 16,000 # and 7,000 # Fork Lifts for Transloading; Truck-to-Truck transfers or for Load Adjustments and Consolidations.
Extra Value
Nexxt Logistics represents a complete logistics solution for your company. From the initial pick-up to the final delivery, while meeting every challenge in-between. We have the experience and resources to make it all happen!
Nexxt Logistics Services
Rail Loading and Unloading
Transloading
Trucking (Local and Long-Haul)
Warehousing
Load Balancing and Consolidation
Distribution Services
Short-Line Railroad Management
Rail Switching Services
Commodities Handled
OSB Paneling and Plywood
Dimensional Lumber
Steel Products and Beams
Dry Wall
Palletized Products
Building Materials, including Tile, Mortar, Bricks and Roofing Materials
Custom Work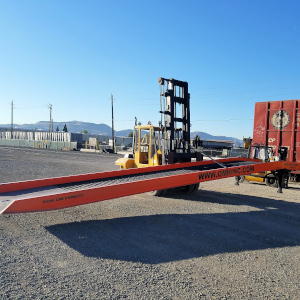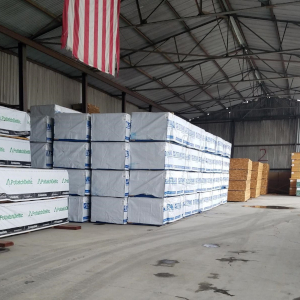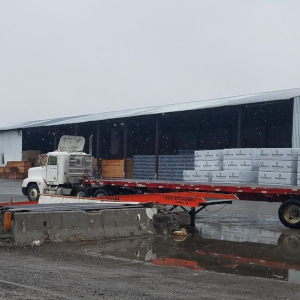 For Transload Rates and Information
1-800-37NEXXT(1-800-376-3998)
Nexxt Logistics LLC Reno-Sparks Transload Facility 1490 Hymer Avenue Sparks NV 98431
Bob Litts Operations Manager 1-800-37NEXXT bob@nexxtrail.com
or Send an Email: